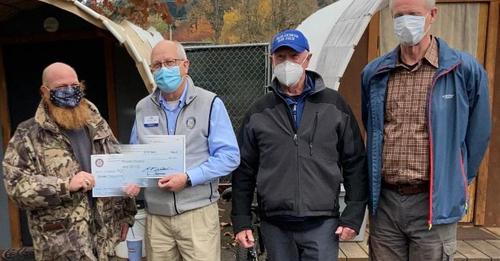 Newsletter January 2022
January 12, 2022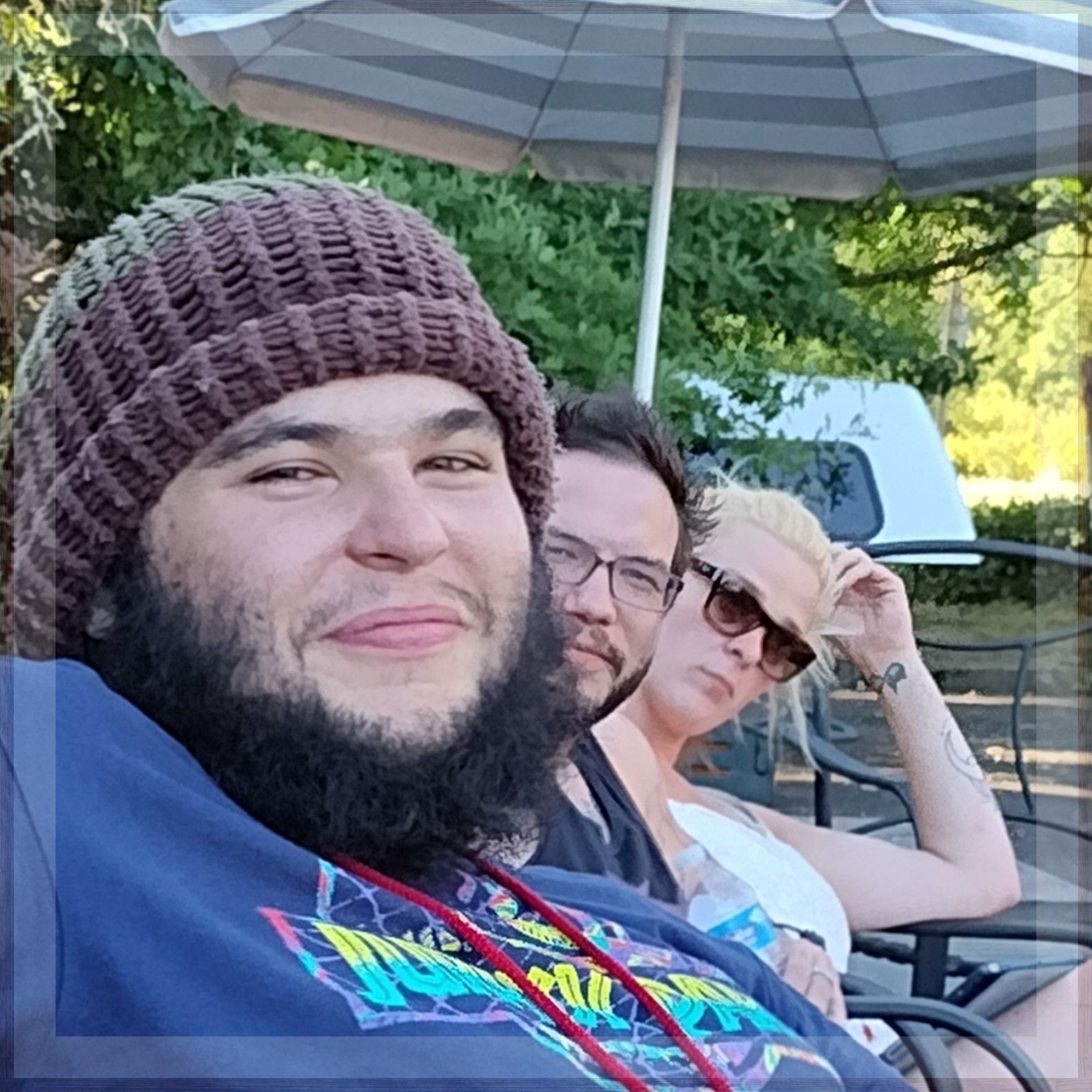 The Power of Work
September 10, 2022
Wayne is the 28th recipient of the Blackberry Award and it was given out this afternoon with a crowd of about 50 friends and fellow advocates in attendance. Wayne was recognized for his outstanding work with the unhoused.
Attached as a jpg and inserted here is a photo taken at the ceremony.
Congratulations, Wayne, and thank you for all the work you do.
Peter Eberhardt invented the Oregon Blackberry Award to recognize people making a difference in the cultures and communities of Oregon. Taking the Nobel Prize as its inspiration, the Blackberry Award is local and presented more frequently. Awardees are chosen by the Oregon Blackberry Trust, a group of friends committed to progressive social change, good conversations and fun.