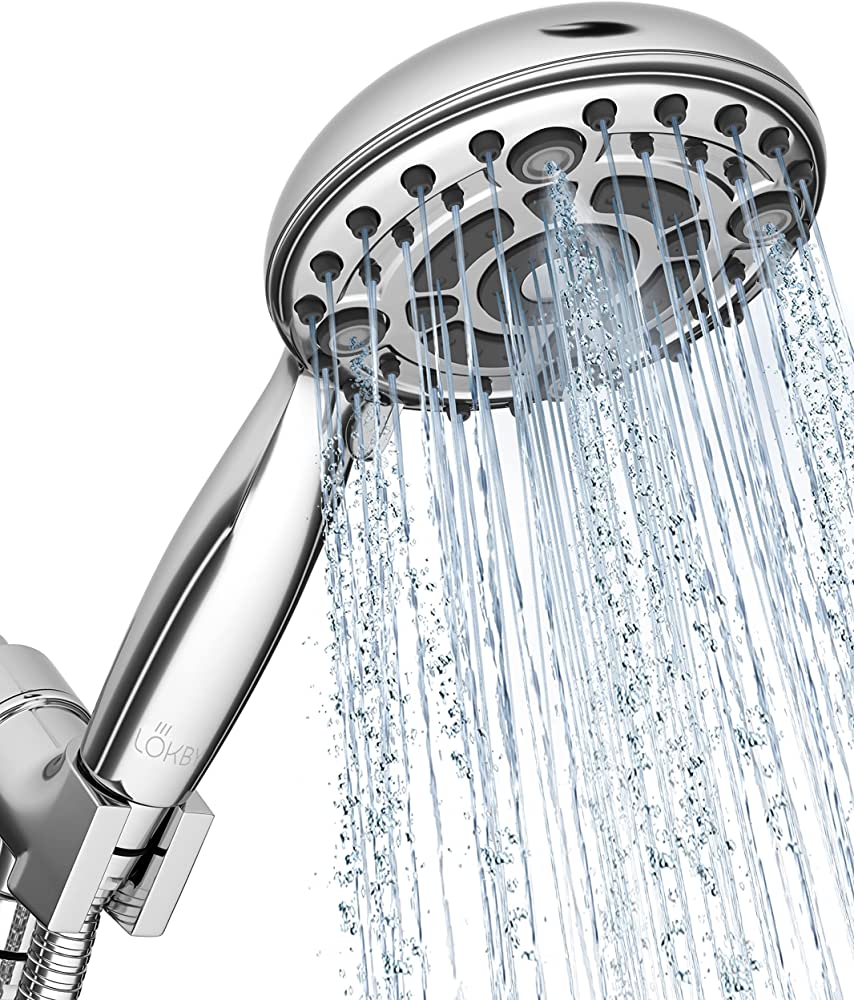 Our residents need shower facilities.
April 11, 2023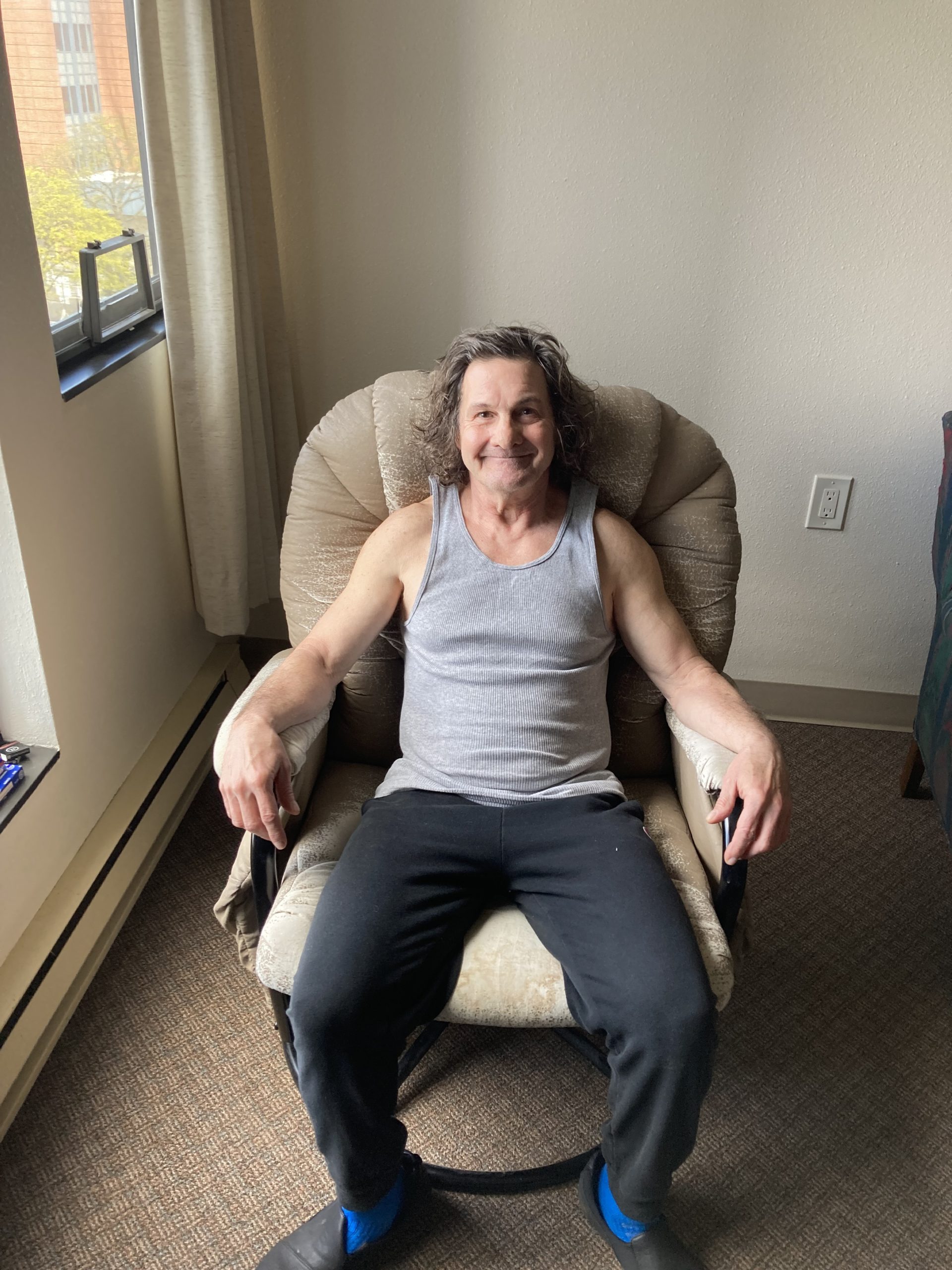 will donate 40% of food sales (5-8pm)
to Nightingale Hosted Shelters
Thursday, April 17
Please join our spring "April Showers" campaign!
Help Nightingale raise money to install a two-stall shower unit at our camp. Bring your appetite
and friends to Roaring Rapids Pizza on April 27. From 5-8pm, 40% of food sales will be
donated to Nightingale, including carry-out orders. Can't make it? Your donation will help our
guests take showers all year long – not just in April!
Donate online
or send a check to us at: P.O. Box 50073, Eugene, OR 97405
$5,000 MATCH CHALLENGE! Your donation will be doubled, up to $5,000!