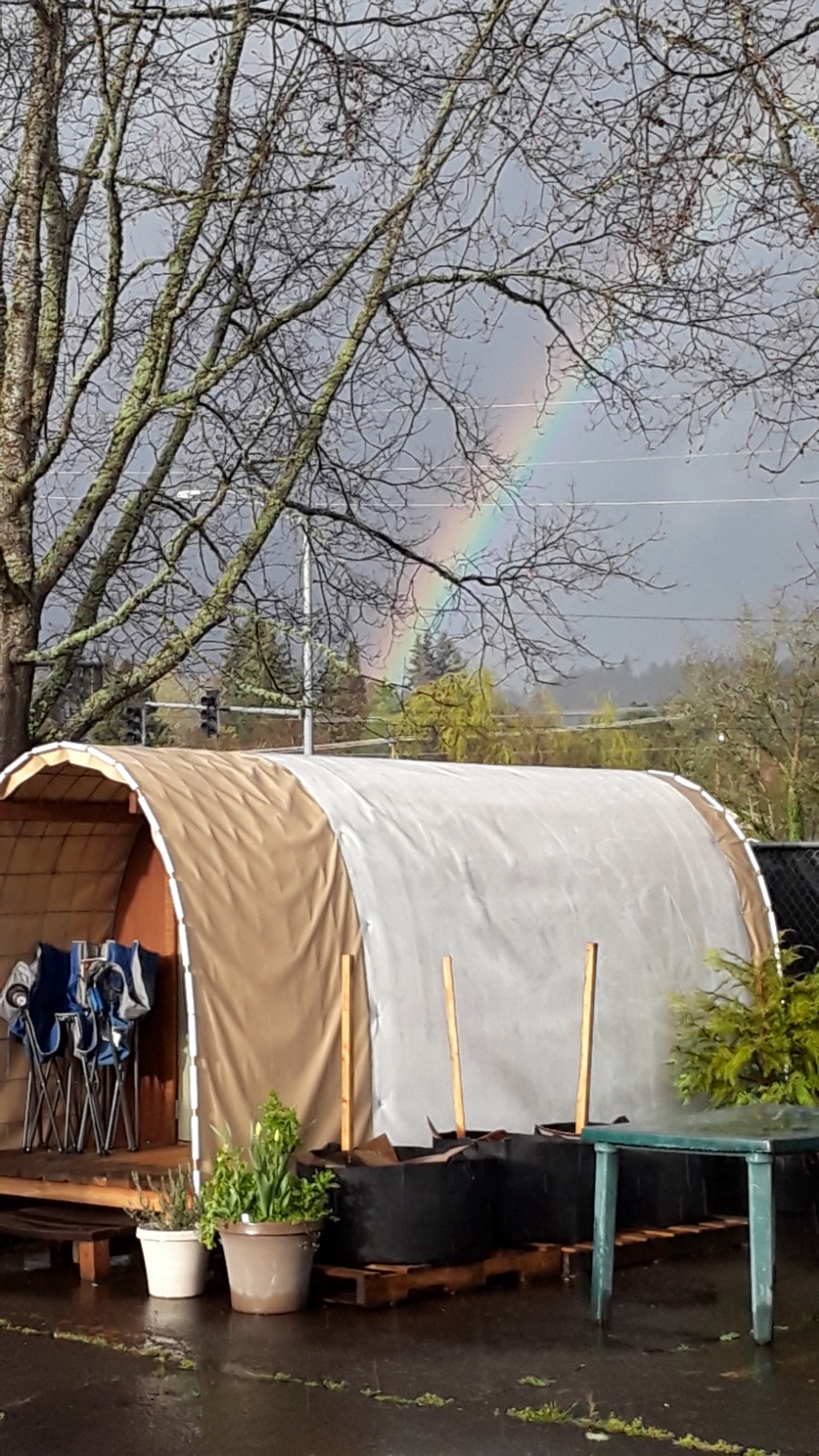 Watch KEZI's profile of Nightingale
January 29, 2023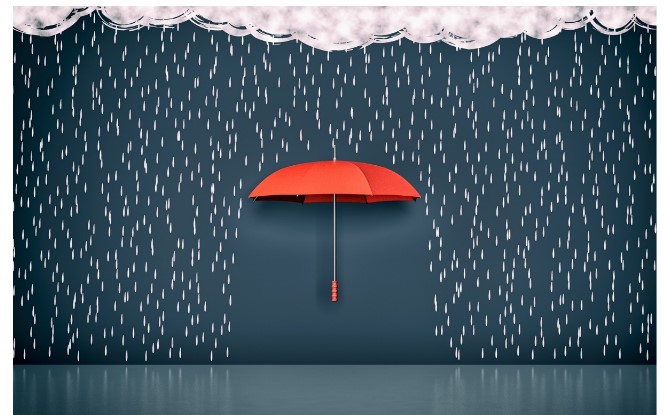 Roaring Rapids Pizza
April 11, 2023
Did you know that the Nightingale camp has no showers? We need them. Forty percent of our residents have jobs, so
on-site showers would be enormously helpful. Most of us take showering for granted, but those living at Nightingale go
without. The opportunity to take a simple shower is not a luxury. Showers are critical for residents to prepare for work,
interviews, or other necessary tasks. And we know improved hygiene is linked to improved health.

Our residents need shower facilities.

With your help, our spring benefit, called "April Showers," will raise funds to provide this important addition to the
camp.  During this campaign, we hope to raise $10,000 toward the installation of a two-stall shower house.  A generous
donor has offered to match every dollar donated up to $5,000. Your gift will be doubled, meaning your donation will
have twice the impact on the health, hygiene, and dignity of our residents. 
Want to be part if this transformation? Here's how you can help:
·Make a donation on our website
·Mail a check to us at:  P.O. Box 50073, Eugene, OR  97405
·Eat pizza! Bring your friends to Roaring Rapids Pizza on Thursday, April 27.  Roaring Rapids will donate 40% of
their food sales between 5 – 8 PM to Nightingale. Enjoy a delicious pizza, then take one home to have
another time! 
Thanks to the support of generous donors like you, Nightingale continues to upgrade the camp facilities. Our beautiful
new enclosed kitchen replaces the basic camp tent kitchen. Having access to basic hygiene and food preparation
empowers and inspires our residents to work hard towards a healthy and stable lifestyle.
Don't miss this special opportunity to double the impact of your gift! Support the "April Showers" campaign and help
build our shower house. Make a donation – and come eat pizza!
Gratefully,
Susie Andrist
Board member, Nightingale Hosted Shelters