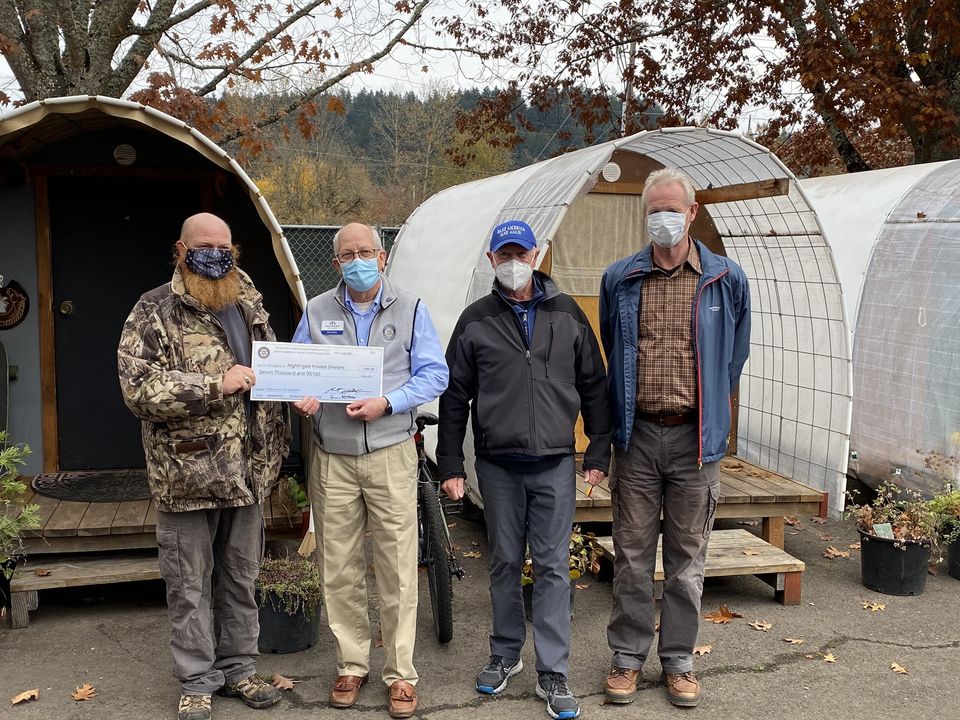 Eugene Emerald Valley Rotary Donations
November 30, 2020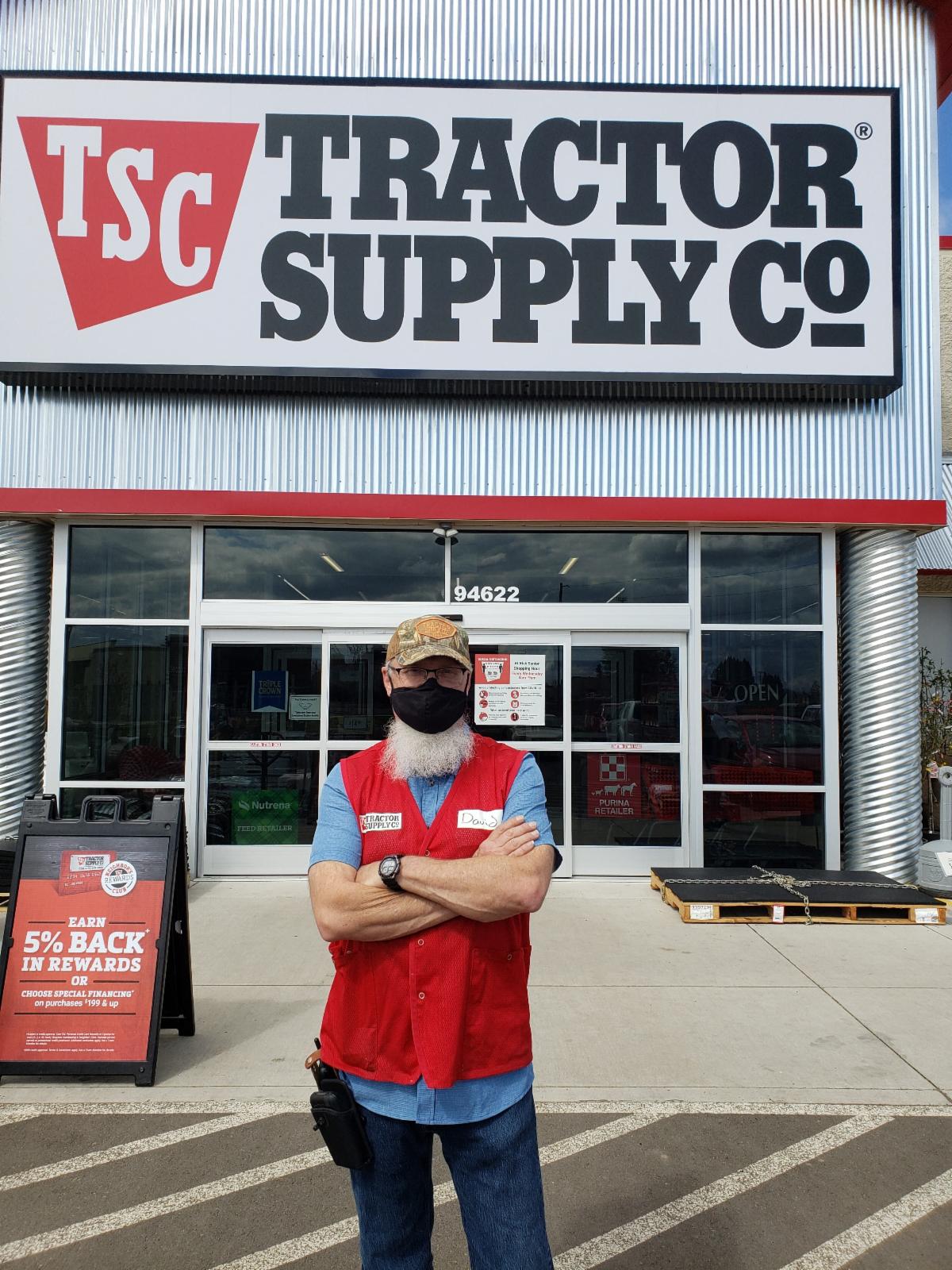 Special Thank You's!
April 20, 2021
NHS is participating in the new "BottleDrop Give" fundraiser program. The Give program is the can drive that never ends. On Friday, March 19th with the help of multiple South Eugene neighbors, Nightingale made its first deposit of 50 bags to the Bottledrop facility. Our first check from the bottle and can drive will be for an impressive $500.

There Are Three Ways You Can Participate In This Fundraiser.

Drop your cans & bottles off at the Camp and we will make the deposit.
34th & Hilyard Alley Eugene, OR 97405541-870-5388
Donate from Your BottleDrop Account
Donate directly from your Bottledrop account by clicking the button above.