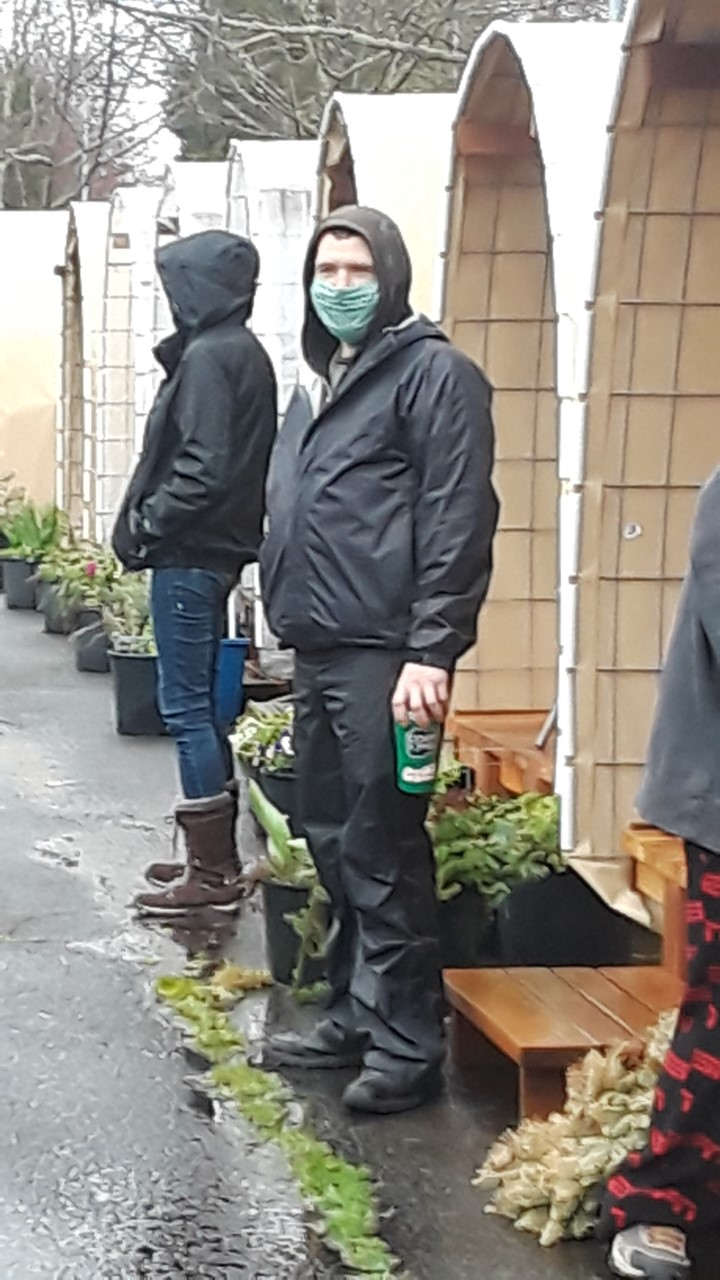 Help Us Keep NHS Covid19 Free!
July 16, 2020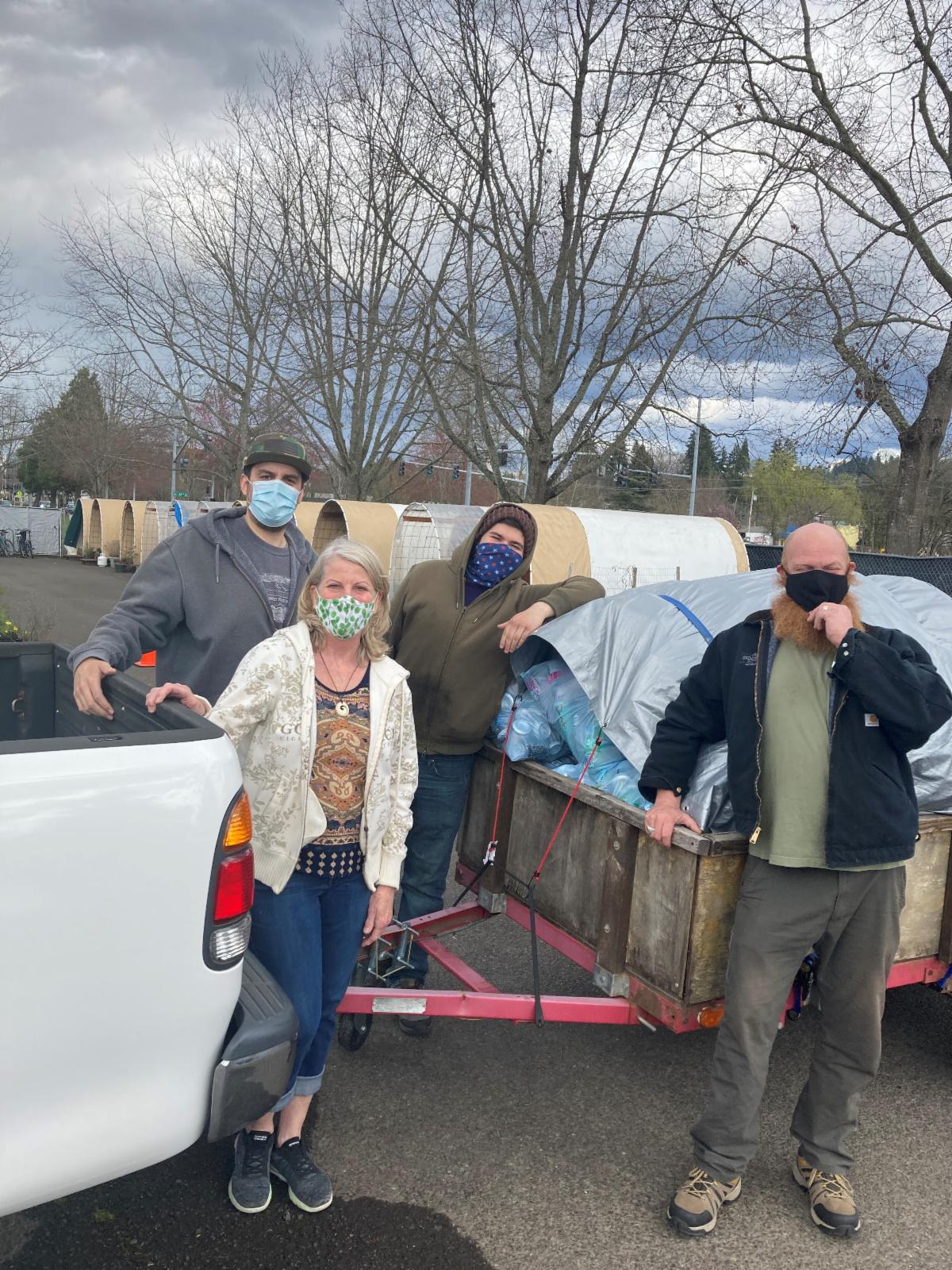 New & Simple Ways to Support Nightingale Hosted Shelters
April 20, 2021
Kent Gibbons, Club President, and Dean Martin Club Foundation President presented Sandy Cutler, Nightingale Hosted Shelter Board President, and Shelter Manager Nathan Showers with a check for $7000. In the last three years, Nightingale Hosted Shelters has transitioned over 160 adults from homelessness to jobs and housing.